oil on canvas, 3 panels 9 x 7 inches / 24 x 18 cm each
oil on canvas, 2 panels 66 x 78 inches / 170 x 200 cm each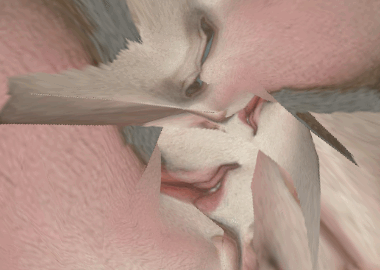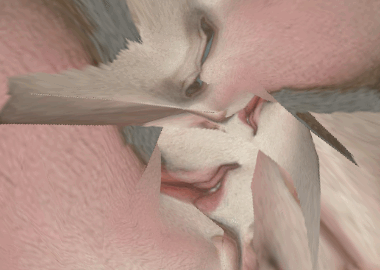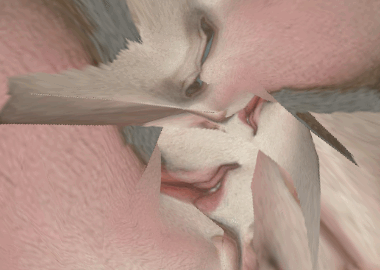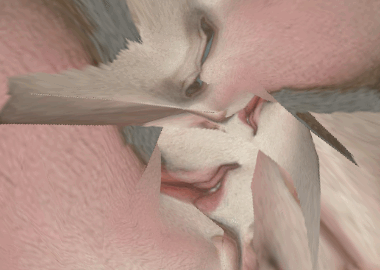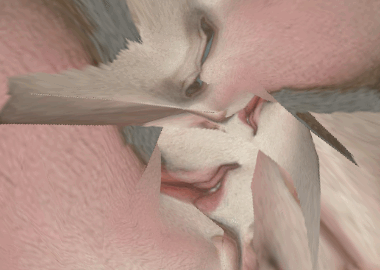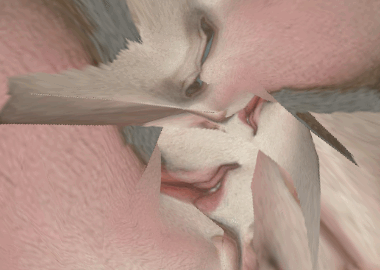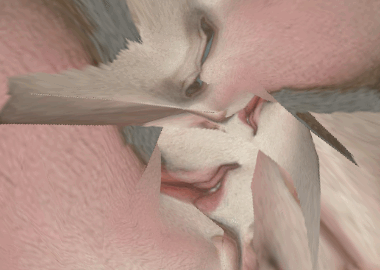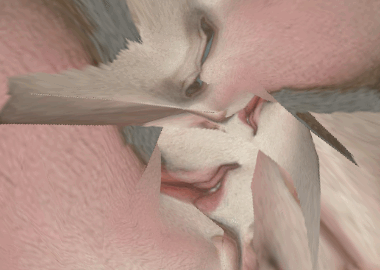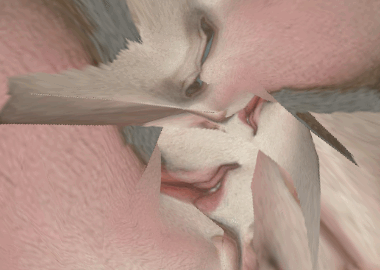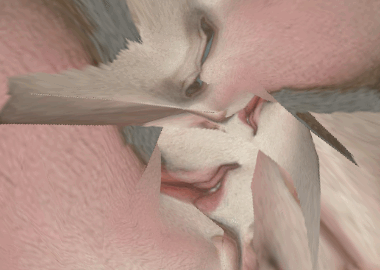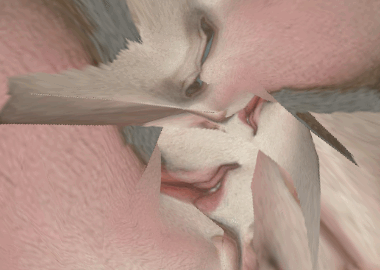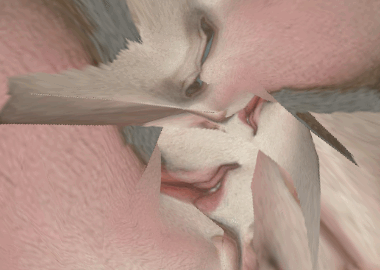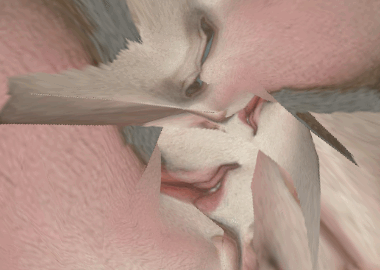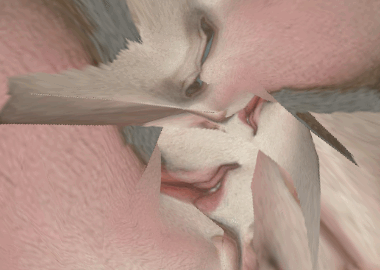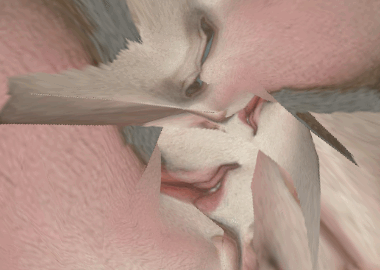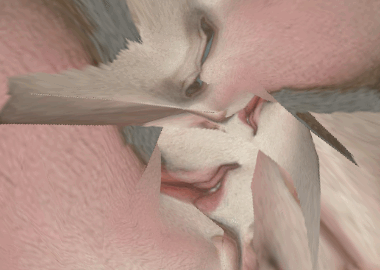 oil on canvas, 2 panels 31 x 23 inches / 80 x 60 cm each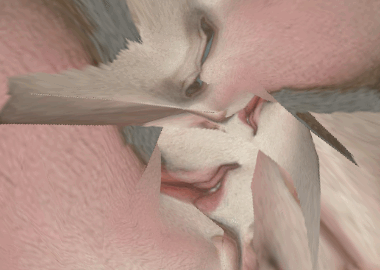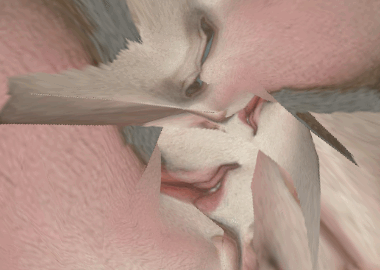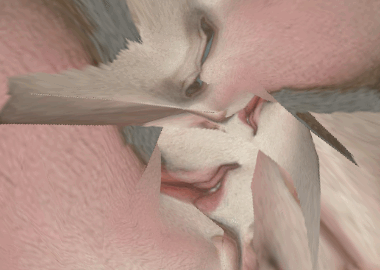 oil on canvas, 27 x 19 inches / 70 x 50 cm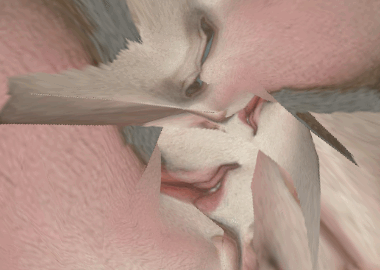 oil on canvas, 27 x 19 inches / 70 x 50 cm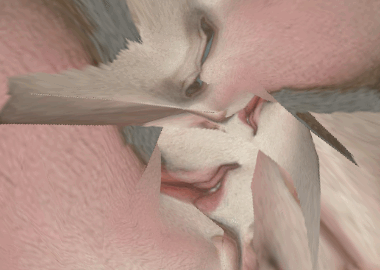 oil on canvas, 3 panels 27 x 35 inches / 70 x 90 cm each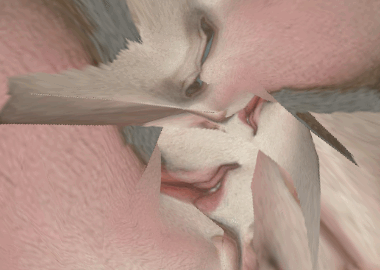 oil on canvas, 59 x 78 inches / 150 x 200 cm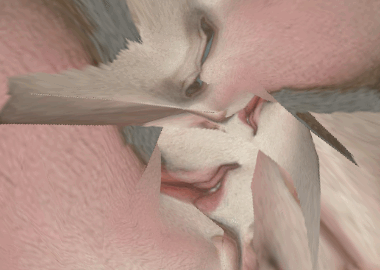 oil on canvas, 2 panels 66 x 78 inches / 170 x 200 cm each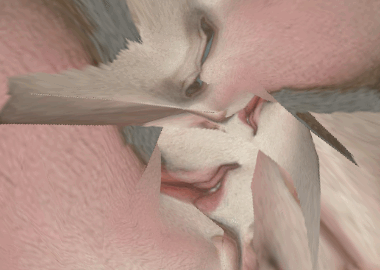 oil on canvas, 3 panels 9 x 7 inches / 24 x 18 cm each
In this webpage will be shown the different possibilities to move and rotate the paintings during an exhibition.
The movements will show the works and the exhibition from different points of view that will change according to the movements of each painting.
The engine and the structures that allow the movements of the paintings will be invisible because they will be installed inside the wall.
The project to make these movements possible will be realized by an engineer with my collaboration.
The movements, the speed and the time intervals will be programmable through a special software.
In the simulation of this page, the time intervals are very short to get a general idea of ​​all the possibilities of movement, but in reality they will happen with a low frequency, even 20/30 minutes every point of view to avoid disturbing the vision of paintings and to prevent it from becoming an entertainment operation.
study for the rotation and movement of the canvases
For this work it is possible to develop two movement systems: in the first video the movements of the canvas take place horizontally, while in the second one there are also vertical movements. The work can be installed differently depending on the space and the situation.